There are very few ways to better see a country than from the air. In addition to the amazing Hot Air Balloon flights that we offer each morning (weather permitting) comes Marrakech's newest adventure, a scenic helicopter flight around Mt Toubkhal, Morocco's highest peak. Travel in spacious and comfortable new helicopters flown by experienced French pilots.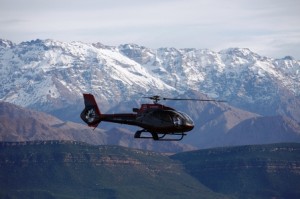 In addition to this excellent new Marrakech adventure, experience our new Awesome Foursome adventure based in the gorgeous Atlas Mountains, featuring a helicopter flight to the river, sky diving, rafting the Ahansel river and quad biking. This is not for the faint hearted, but rest assured, this will leave you exhilarated on your adventure holiday to Morocco.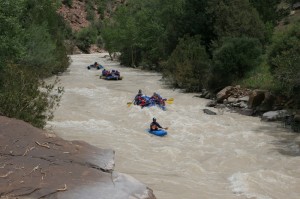 See Morocco from a different perspective!